Mitra International Buffet
12:00 - 4:00 PM / 6:30 - 10;30 PM
Mitra invites you to enjoy irresistible international cuisine and fresh-grilled options at a comfortable and casual open-air restaurant.
Surrounded by ponds, this pleasant eatery is appointed with oversized furniture and ceiling fans.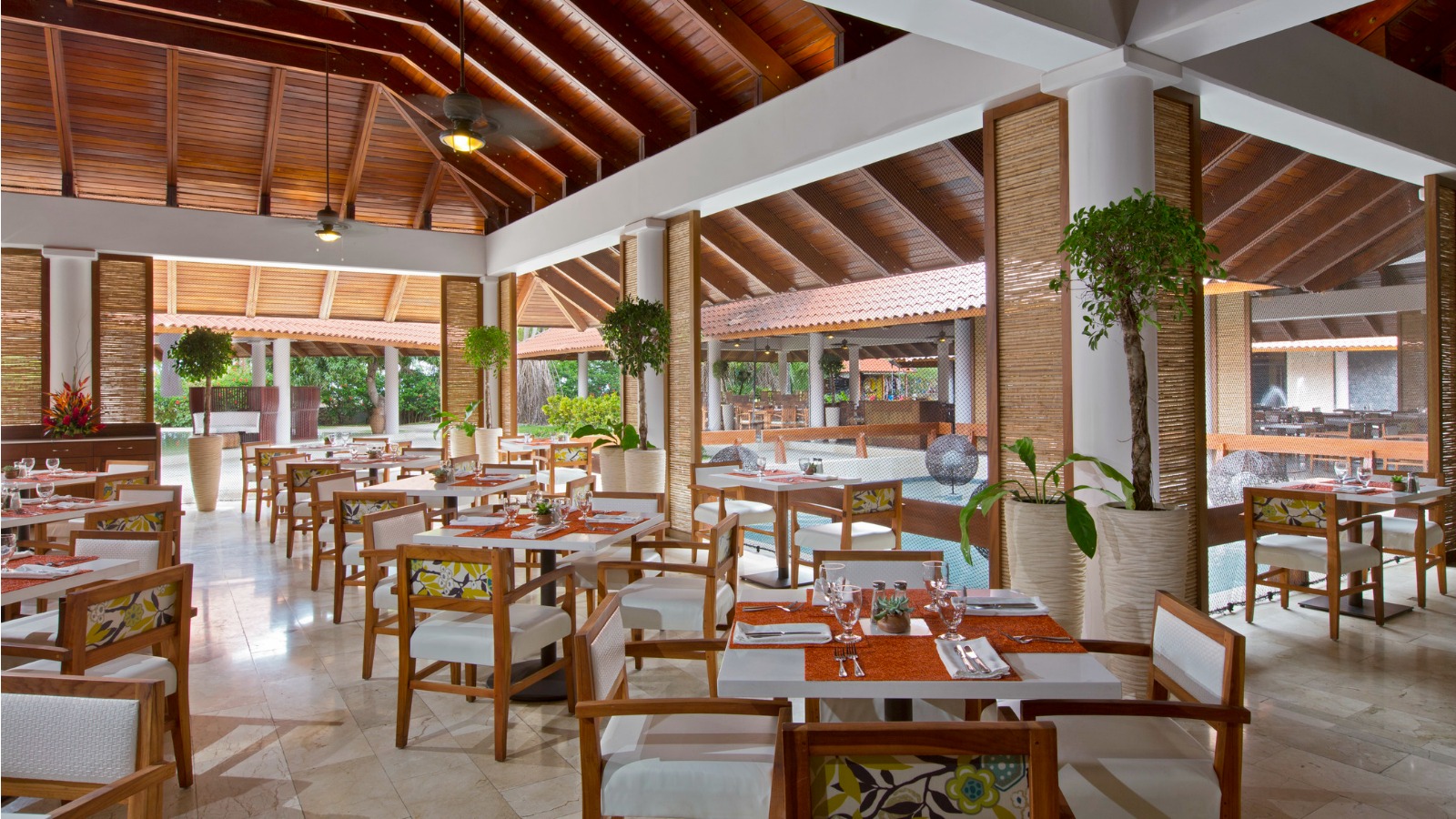 Our daily breakfast buffet tempts with classic American items as well as local dishes. Lunch and dinner buffet themes range from French or Asian, to Middle-Eastern or Latin American—each guaranteed to satisfy different palates and appetites. Other flavorful signature selections include an array of meats and seafood, all grilled to your preference right on the spot. Mitra's signature drink is our irresistible Costa Rica Tropical, with Costa Rican guaro, peach liquor, blue Curaçao, and pineapple juice.
regular breakfast until 11 am
lunch 12:00 a 4:00 pm,
dinner 6:30 pm a 10:30 pm
Additional Restaurant Information
Cuisine: International
Atmosphere: Relaxed and Festive
Dress Code: Casual
Smoking Permitted: No
Reservations: Not required