La Sabana
7:00 PM - 11:00 PM
Partake in Costa Rican folk traditions, music, and cuisine under the thatched roof of this open-air restaurant. Roaming sabaneros offer fire-roasted regional and international meats, like chorizo criollo, picana, and turkey breast. Indulge in the vast selection of greens at our salad bar.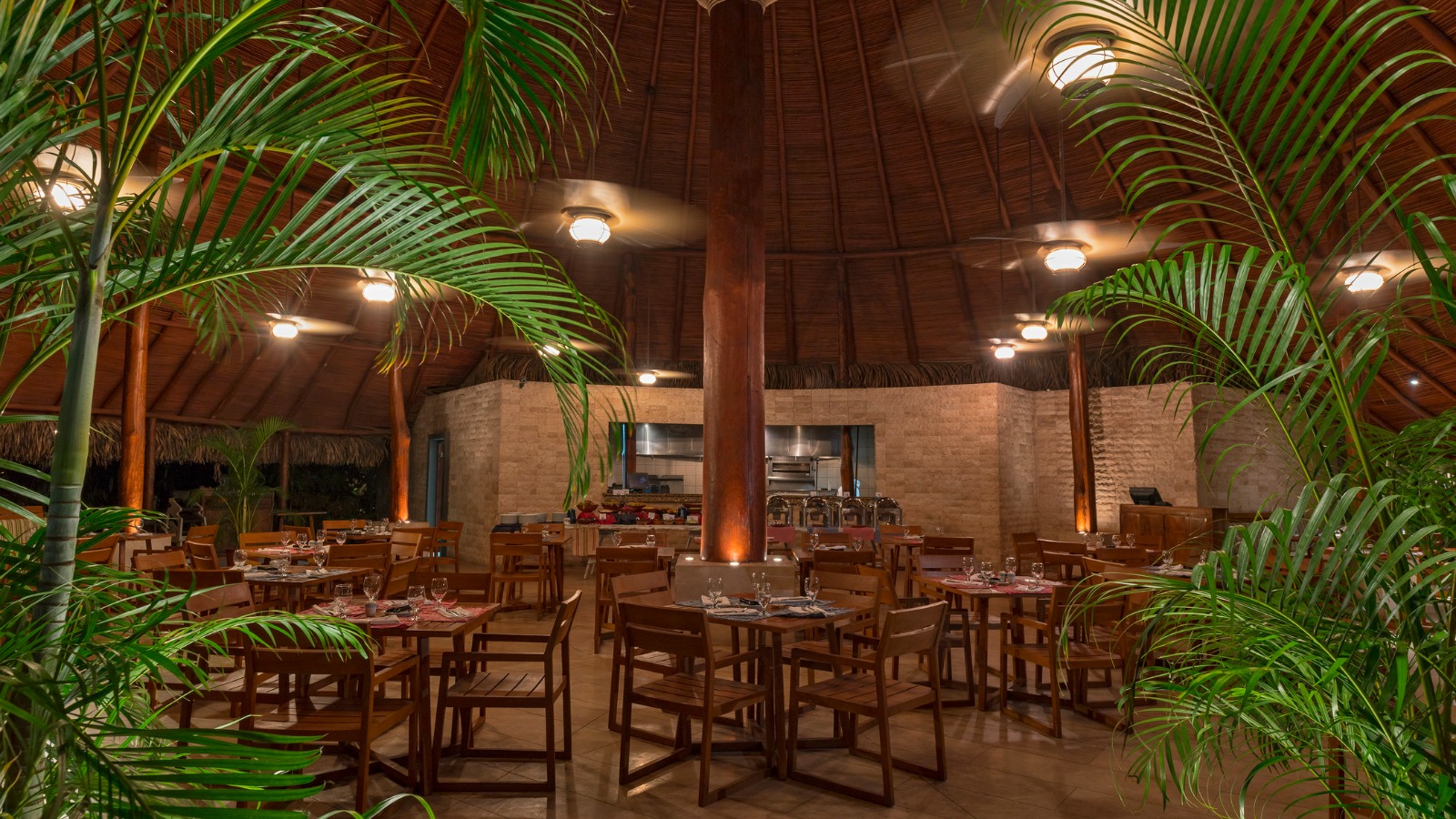 Additional Restaurant Information
Cuisine: Regional/Local
Atmosphere: Chic and Relaxed
Serving Style: À La Carte
Dress Code: Resort Casual
Smoking Permitted: No
Seatings: 6:00-6:30 PM & 8:00 - 8:30 PM
Please note that eservations are required.
Feel free to make your dinner Reservations once you arrive on property at any of our Reception desks or with restaurant reservations agent from 8am until 4pm.